The Rossland Youth Action network is a project of the City of Rossland through funding from the Columbia Basin Trust's Community Directed Youth Funds.  YAN's goal is to work collaboratively and actively to build community capacity to increase the quality and quantity of youth directed programming; provide youth with space and programming that is safe, engaging, and relevant to interests and goals and strengthen the community cohesion of youth.
Currently in it's fourth year, the YAN has provided many programs and events including Parkour, the Makerlab, arts programming, drop ins, dances and an annual Youth Week events celebrating the diverse and talented youth of Rossland.  The key to success has been the connections and partnerships built with organizations that support our youth.  The Youth Action Network has established working relationships with schools, community organizations and local businesses that has leveraged community support for youth projects.
In the first two years an additional $68,862 has been raised in grant money!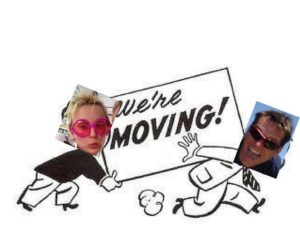 Big News!The YAN Space is currently in progress of moving to a new location in Rossland on Washington Street across from RSS! We will be renovating the building and developing new programming during the summer. We will be excited to reopen Oct 2017!!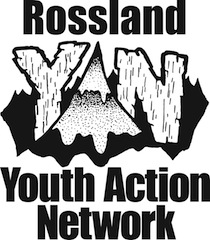 YAN Coordinator Mike Kent
Mike is an experiential educator, facilitator, consultant, outdoor leader and youth worker. For over 15 years, Mike has been designing and implementing a variety of programs and projects for youth focusing on leadership training, mentorship, wilderness experience, therapeutic drug and alcohol treatment, conflict resolution, personal development, experiential education and community capacity building.
He is excited by the opportunity to work with Rossland youth to create fun, safe and exciting programs & events.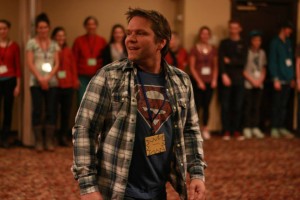 YAN Space Ringleader – Kristen Renn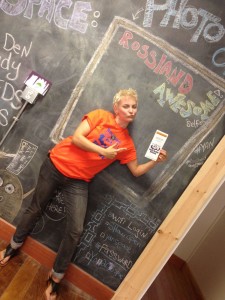 Kristen has enthusiastically been facilitating and growing youth programs for the past 12 years. She has had the pleasure of creating curriculum, trainings, workshops, programs, and events for numerous youth organizations such as Boys & Girls Clubs of America, YMCA, Galileo Learning, and other community supported nonprofit programs. She finds true satisfaction in setting both youth and those that support youth up for success, whether that be in the form of assessments, trainings, helping create spaces, or being a fun-maker. After working predominantly with at-risk communities in the western United States, Kristen now has the pleasure of living and engaging with youth in the Kootenays. Kristen organizes the programming at the YAN Space.
YAN Student Staff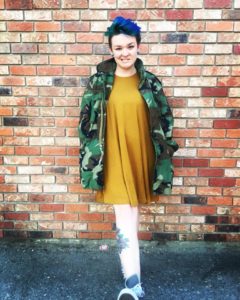 Aryelle Attridge-Weeks – but you can call her Earl – is our new Student Staff! Currently in her second year of Human Services at Selkirk College, and has been involved in the local community for the past 13 years. Aryelle has experience through working with youth in the Trail youth centre YCDC, and Freedom Quest in Castlegar.